Posts
& Blogs
Borg Backup
For long, I was looking for an ideal backup setup. Finally, settled with Borg Backup solution which is quite easy to learn and maintain.
Aug 27, 2019 . 5 min read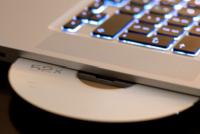 Automate Borg Backup
Pybs is simple yet quite effective Python script to automate multiple backups using Borg Backup software.
Aug 27, 2019 . 4 min read